Supporting Learning at Home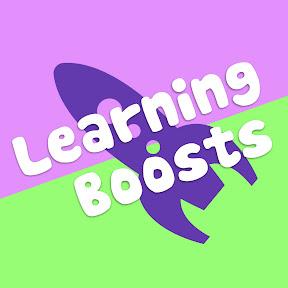 Learning Boosts
Learning Boosts! Our very own YouTube channel for parents and carers of the Early Years.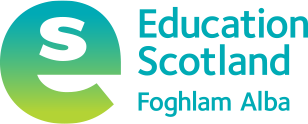 Education Scotland
The Parent Zone of Education Scotland. We particularly recommend exploring the Literacy, Numeracy and Health and Wellbeing sections.
If you're looking for info on how to keep your child happy and healthy online, we have a whole page dedicated to it here.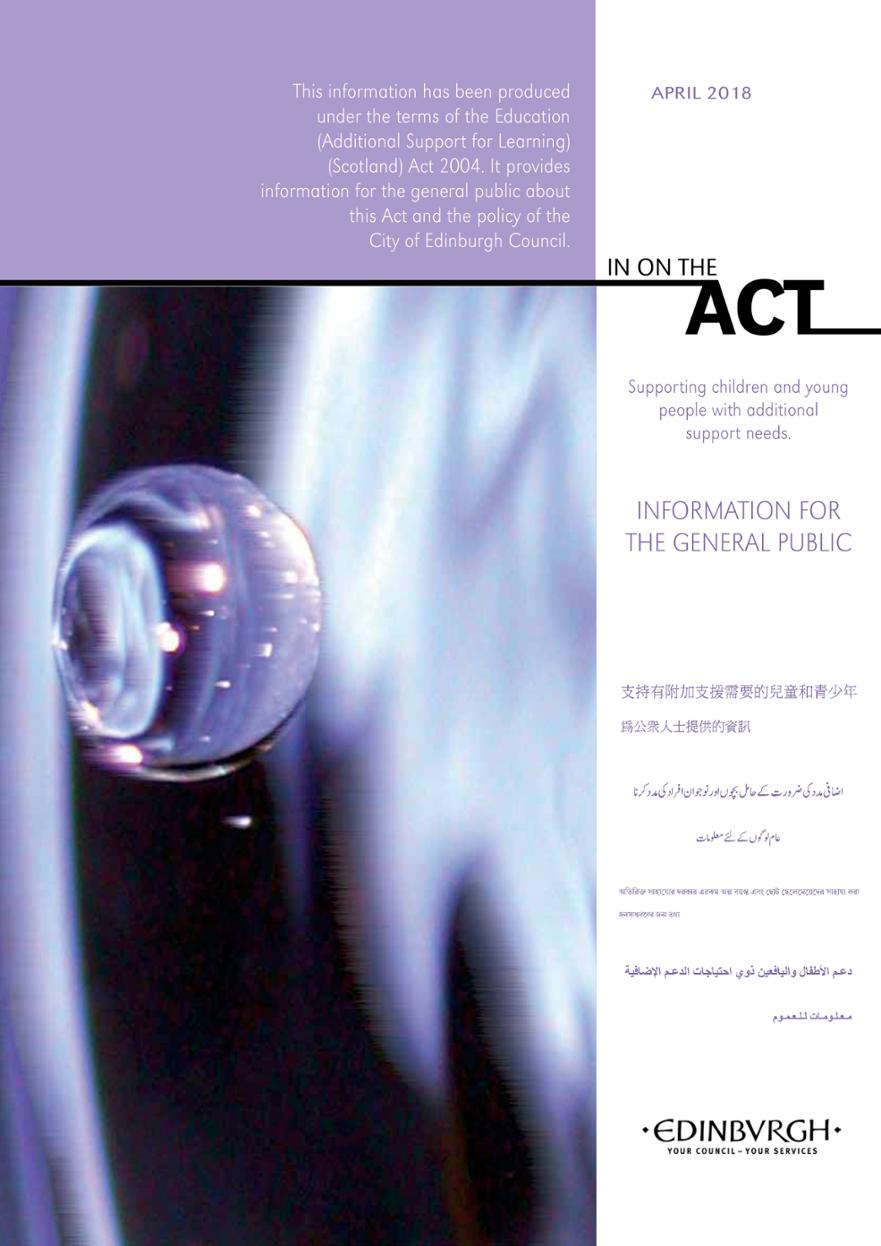 An additional support need comes from anything which is a barrier to learning. Most, or all, schools will have some children with additional support needs of some kind. The education authority has many legal duties towards pupils with additional support needs.
Information about this is contained in a booklet called In On The Act : Information For The General Public which is published on the education authority website at www.edinburgh.gov.uk/inontheact or contact the additional support for learning team on telephone number 0131 469 3444.