Online Safety for Clermiston Parents/Carers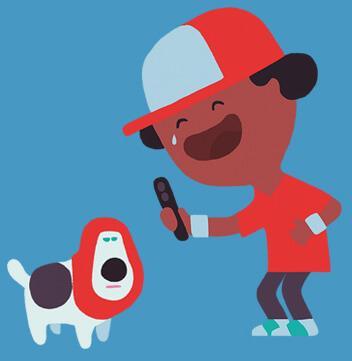 Stay Happy and Healthy Online!
Advice on how to help your child to stay happy and healthy online!
We have created this page as a support for grown ups, as online life can sometimes feel like a bit of a worry. There are so many ways our young ones (and old ones!) use the internet in a positive way, such as finding information, gaming, shopping and socialising!
The internet is not unlike the play park - it's a space where we know our children have fun...but we wouldn't let them play there without having checked it out for ourselves!
Below you will find links to up-to-date app info, where to go if you are concerned about something you've seen online, and how to keep on top of the ever-changing world of the internet.
It needn't be a scary place... arm yourself with know-how and keep the conversation open!
For info on our newly established Teams, click here.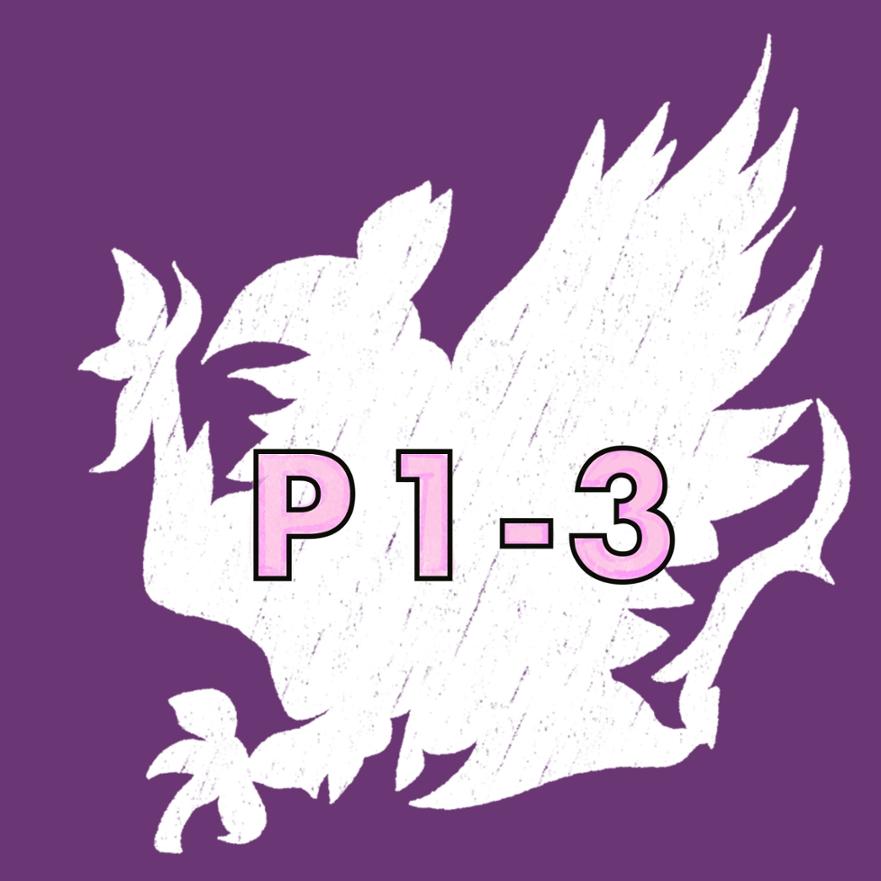 Speak to your child about being safe online
We use these animations to help us speak to the children about being safe online. We recommend watching them first before discussing with your child/children and having a play of the games yourself!
P1 - 3

There are 3 animations, aimed at different ages:
Episode 1 - Watching Videos (4-5 years)
"The series begins with Jessie and her dog, named Dog, as they watch videos online using a tablet. Together they learn that while the internet can be enjoyable and fun, there are sometimes things online that can be upsetting or scary. Jessie learns that she can always speak to a grown-up who will be able to help her and put down the tablet if there is anything she sees or hears online that makes her feel worried, scared or sad."
Episode 2 - Sharing Pictures (5-6 years)
"Here we meet Mo and Tia, who together with Jessie complete the friendship trio. At Tia's birthday party they use Tia's older brother Kyle's mobile to take fun photos of themselves. The trio agree to send their photos to Tia's nan but also a few other people whose numbers are saved in Kyle's phone. When the photos are shared with other children at their school without their permission, they turn to their teacher for help. The three friends learn about how images can get shared more widely than you first expect, and the importance of consent."
Episode 3 - Playing Games (6-7 years)
"Jessie, Tia and Mo are playing the exciting online game Avelzon where they are trying to beat their nemesis Dr Yekl. A 'friendly' unknown gamer starts chatting to Jessie in the game and offers to help the 'Supertotalmegaheros' in their quest. However Jessie soon discovers that the gamer's intention is not to help the friends, but to trick them into losing instead. Jessie, Tia and Mo learn that when playing online games they should keep their personal information private, only talk to people they know in real life and that they can tell an adult they trust if anything happens that makes them worried."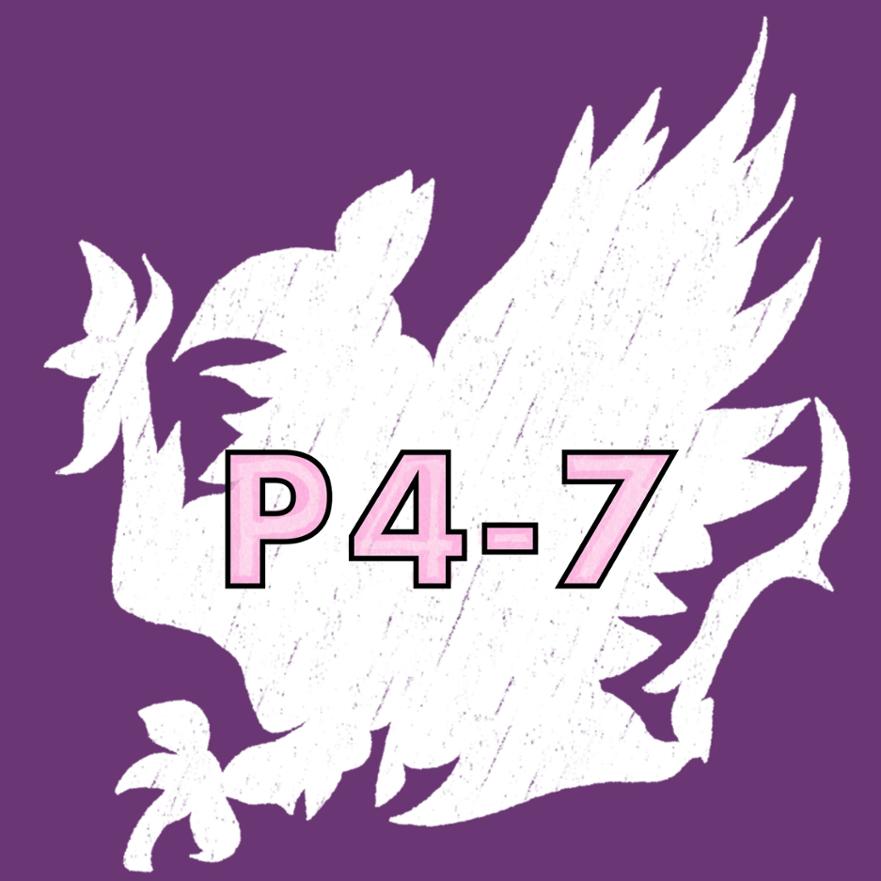 First, your child can play the game Band Runner. This is followed by animations to help them understand more. Again, have a watch and a play before your child does!
These videos may help you understand some of the words your child has been using!
Help and advice for parents and families in the digital world.
The hot topics - some great advice!
No, that's not a typo! Check if your email address has been compromised here.
Up-to-date App Cheat sheets!
Have you heard your child talking about these apps? Here are some cheat sheets to keep you up to date - worth noting that none of our children are technically old enough to be using these apps!
Discord
[pdf 2MB]
Parent Guide
Instagram
[pdf 2MB]
Parent guide
TikTok
[pdf 899KB]
Parent Guide
WhatsApp
[pdf 1MB]
Parent Guide
Top Tips!
Our 2018-19 Digital Leaders worked together to come up with a set of tips for grown-ups. Developing these with the pupils was quite eye-opening, with the biggest takeaway being that they want more guidance from all of us and although they may not always make it easy, they know that ultimately, you are in charge!