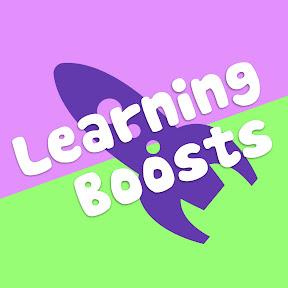 Support Learning at Home
A wide range of sites to help you to support your child's learning at home. We'd like to bring special attention to Clermiston Primary School's Learning Boosts YouTube channel, which is updated regularly and coincides with workshops run in school.
All other sites are recommended, however their content is not the responsibility of Clermiston Primary School.
If there are any sites you think should be here, please let us know via admin@clermiston.edin.sch.uk
Additional Support Needs
An additional support need comes from anything which is a barrier to learning. Most, or all, schools will have some children with additional support needs of some kind. The education authority has many legal duties towards pupils with additional support needs.
Information about this is contained in a booklet called In On The Act : Information For The General Public which is published on the education authority website at www.edinburgh.gov.uk/inontheact or contact the additional support for learning team on telephone number 0131 469 3444.