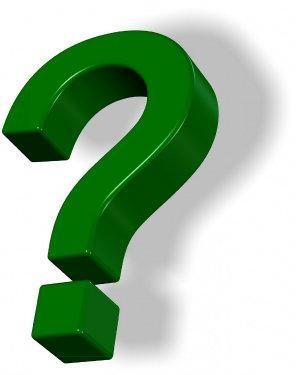 Ask The Head Teacher
At a Parent Council meeting in October 2015 we were discussing ways for parents to raise general questions and the advantages and pitfalls of using social media for this.
It was suggested at that meeting that perhaps we could utilise our own website for this rather than yet another page or site. I shared with the Parent Council that I was considering a page where parents could ask the Head Teacher questions periodically. This was received positively and here we are!
The aim of this page is that periodically the school will give parents the opportunity to ask questions that can be answered on our public website. These should be general questions and not about individual pupils or incidents (these should be addressed with the school directly).
To start us off I am using the questions asked by visitors to our recent Open Day. I hope you find the responses useful. You can feedback to me or send a question for the next Q and A to: gordon.mcintyre@clermiston.edin.sch.uk
Please put Ask the Head Teacher in the subject line of your email.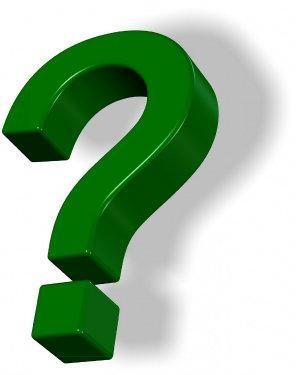 1. What are composite classes?
A composite class is a class where children are from a different year stage – for example the P6/7 class that we have now. When a composite class is formed it is done based on the birth date of the pupils which helps to ensure that there is a similar age span from youngest pupil to oldest pupil (approx. 11 months) as you would find in a non-composite class.
Composite classes are limited to 25 pupils (For non-composite P2 and P3 classes can be 30, P4, P5, P6 and P7 classes can be 33).
A common misconception with composite classes is that pupils will be asked to do work which is too hard or too easy for them, or, to take our example above, that P6 will have to do P7 work or vice-versa. Primary teaching does not work like that however. For instance there is no set curriculum for Primary 6 or for Primary 7. Children learn at different and varying rates and our curriculum and learning and teaching strategies are designed to provide support and challenge for all of our pupils at whatever stage of their development.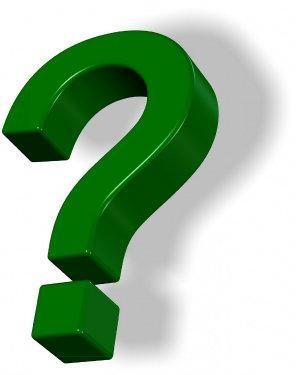 2. How many children attend the school?
At the time of writing we have 396 pupils in our P1-7 classes and a further 80 pupils in the nursery. Our pupil numbers have grown rapidly over the last 2-3 years and will almost certainly grow again next session.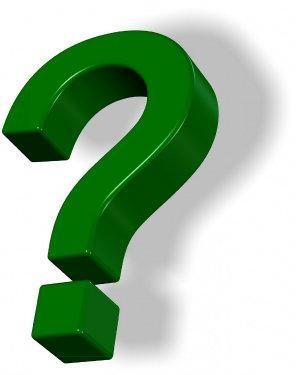 3. What languages are pupils taught?
Our P6 and P7 pupils have been taught either French or German in recent years. This year, however, we are beginning a really exciting initiative which is called the "1+2" initiative. This means that, as well as their home language (the "1") pupils will begin to learn French from Nursery onwards through the use of games, phrases and songs. This will continue through from P1-P7 when they come to school. From P5 children will start to learn German which means that they will go to High School with an excellent grounding in 2 modern languages. I am very excited about the development and it's a real pleasure to walk round the school to be greeted by our children with a "Bonjour Monsieur McIntyre!" My own French lapsed at High School so I feel like I'm learning as we go.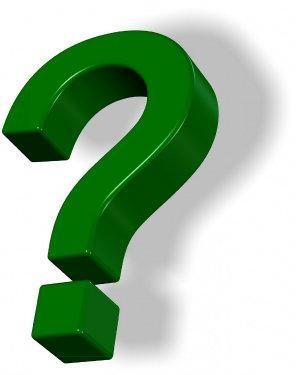 4. How often do the books in the library get changed?
All our pupils have a weekly library slot where they are allowed to borrow books and take them to classes or to their homes. Mrs Gilhooley, our Principal Teacher (currently on maternity leave), led a major project to revamp our library last year. Pupils worked with the Head of Library Services to pass older books to charity and choose new books to stock our library. One comment from our recent Open Day asked if we could have some more books in our library. We are actively working on this, but we also wondered if the person leaving the comment had factored in the 300 plus books that would have been out on loan at the time.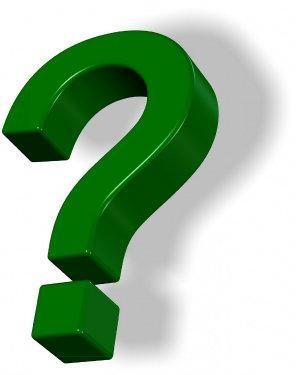 5. How does your buddy system work?
The current buddy system was introduced when I came to the school in 2013. The setup is fairly simple. Each year group has a buddy group as follows:
Nursery with P4
P1 with P5
P2 with P6
P3 with P7
Throughout the year pupils get to work with their buddy class in a variety of ways. This can be quite structured (e.g. during our Eco focus week) or on a more ad hoc basis when a piece of learning lends itself to being done with an older or younger class. It gives our pupils lots of chances to work in different learning situations with different learning considerations (e.g. type/level of language to be used). Buddy class activities are always very popular with the pupils and help children to feel connected to the wider school team.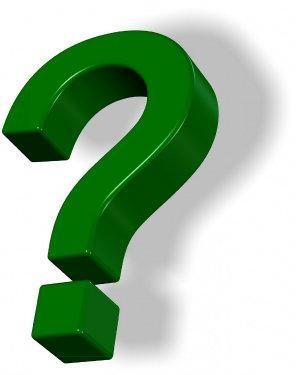 6. Is it okay to give children "no added sugar diluting juice"
At Clermiston we are a Health Promoting School and all of the health advice that we are given tells us that the best drink for pupils throughout the day is plain, unsweetened, unflavoured water. We ask that all pupils bring a named water bottle which can then be refilled from our water fountains if need be. Diluting juice is not as healthy, can't be refilled and has the added issue of making a stickier mess should it be spilt onto books or paper.
I do recognise that some pupils are resistant to having only water and that this can lead to a bit of grumpiness towards their parents, but please be assured that we have never had a child go thirsty because they "don't like" plain water. It really is a case of developing good habits and all of our staff are skilled at supporting this.
If you are getting a hard time from your child who prefers diluting juice, or a Fruit Shoot (5 teaspoonfuls of sugar in a 200 ml bottle) to plain water I am happy for you to flag it up to me or suggest that your child comes to speak to me about it!
I hope this explains why we are water only school for classroom drinks throughout the day with milk once a day for those pupils who take it.