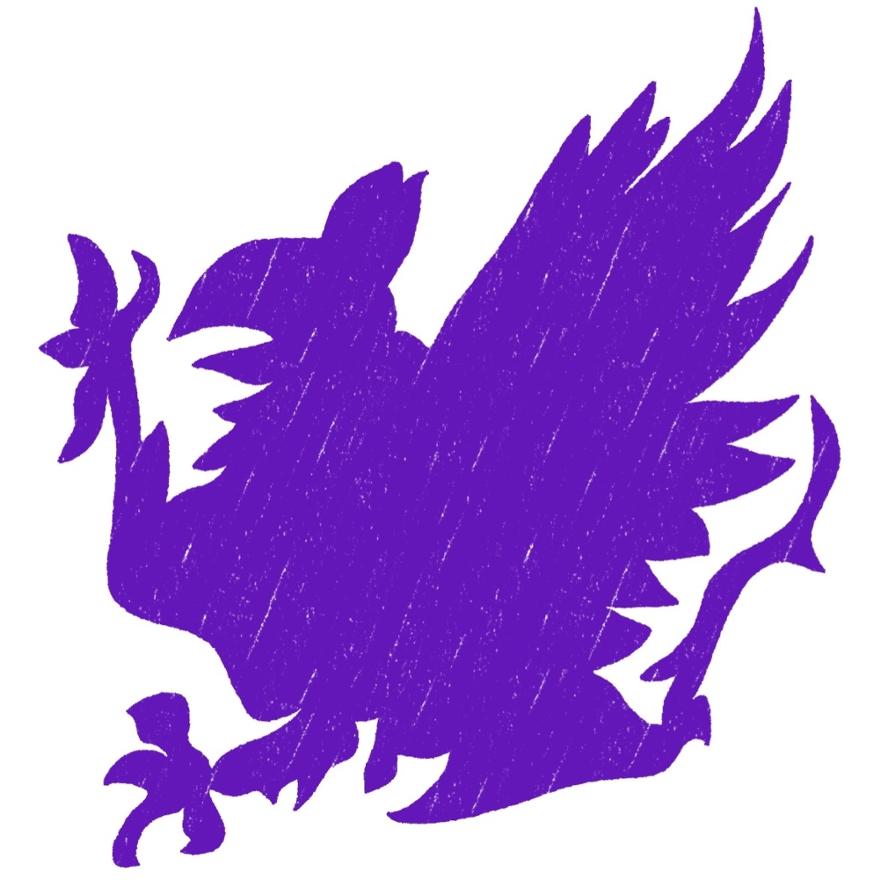 Clermiston Primary School is a non-denominational school which serves the Clermiston and Drumbrae area in the North West of the city and has a roll of 470 which includes 80 nursery class places.
The school roll has increased steadily over the last 4 sessions and there are currently 17 classes from P1-7 and a nursery am and pm class.
The Senior Management Team (SMT) currently consists of Head Teacher, Depute Head Teacher, 3 Principal Teachers and Business Manager. The Head Teacher, started in post in August 2013, the Depute Head took up her post in November 2013 and the Principal Teachers began in Janurary 2014, August 2016 and May 2019 respectively. There is a Support for Learning teacher for four days per week (Monday - Thursday). Specialist teaching is provided in Physical Education. There is woodwind and brass instruction for some pupils in P6 – P7. The school is well resourced with technology and has excellent outdoor facilities which are well-utilised by all learners. A full staff list can be found here.
Currently we are a SILVER Rights Respecting School, and next session we are looking forward to applying for our GOLD Award!
Our staff team, alongside our Pupil Council and Super Rights groups took a close look at behaviour supports here at Clermiston to make it a happy and respectful place to be.
This conversation lead us to simplify our rules into The Big 3 and every pupil in the school is encouraged to live by these, to show that we respect each other's rights.
Each class regularly works with these rules, discussing (and showing!) what positive behaviour looks like in their own classroom, their stage and the whole school.
They are used to underpin all of our behaviour discussions in school and it would be really helpful to us if you can display these somewhere in your home. If you would like another copy of these, do not hesitate to get in touch!
| | | | |
| --- | --- | --- | --- |
| | Clermiston Primary Equality, Diversity and Anti-bullying Policy Jan 2018 | [pdf 98KB] | |