This page has been put together to give you safe links to sites that will help you to learn lots of different things.
It has links to websites that have not been made by us, so if you see anything you are unsure about, please tell a grown up.
And if you see any sites that you think should be on here, tell your teacher to pass it on!
Have fun!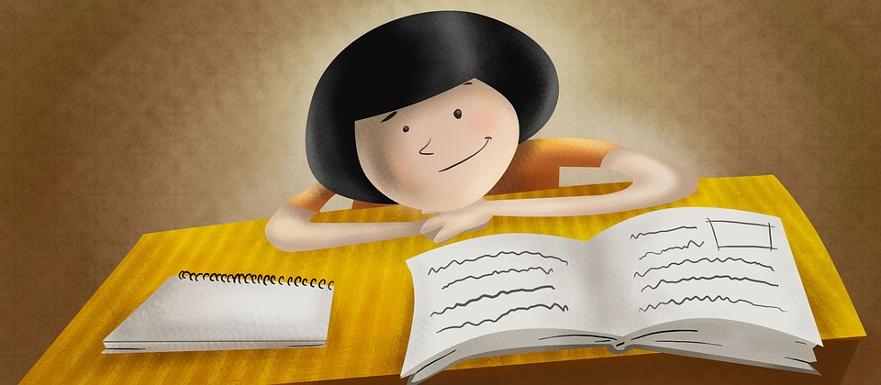 Literacy
Whether it's reading, writing, talking, debating or spelling - there is something for everyone here!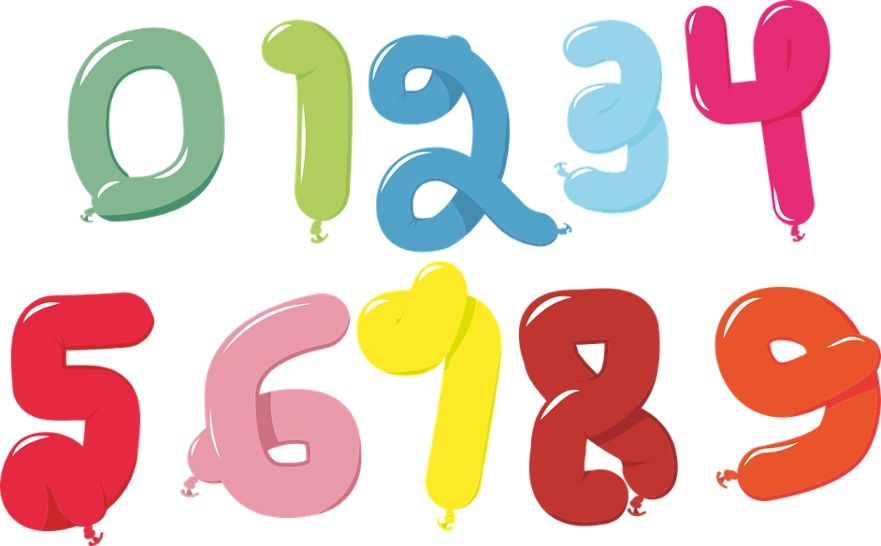 Numeracy
Want to level up your maths skills? You're in the right place!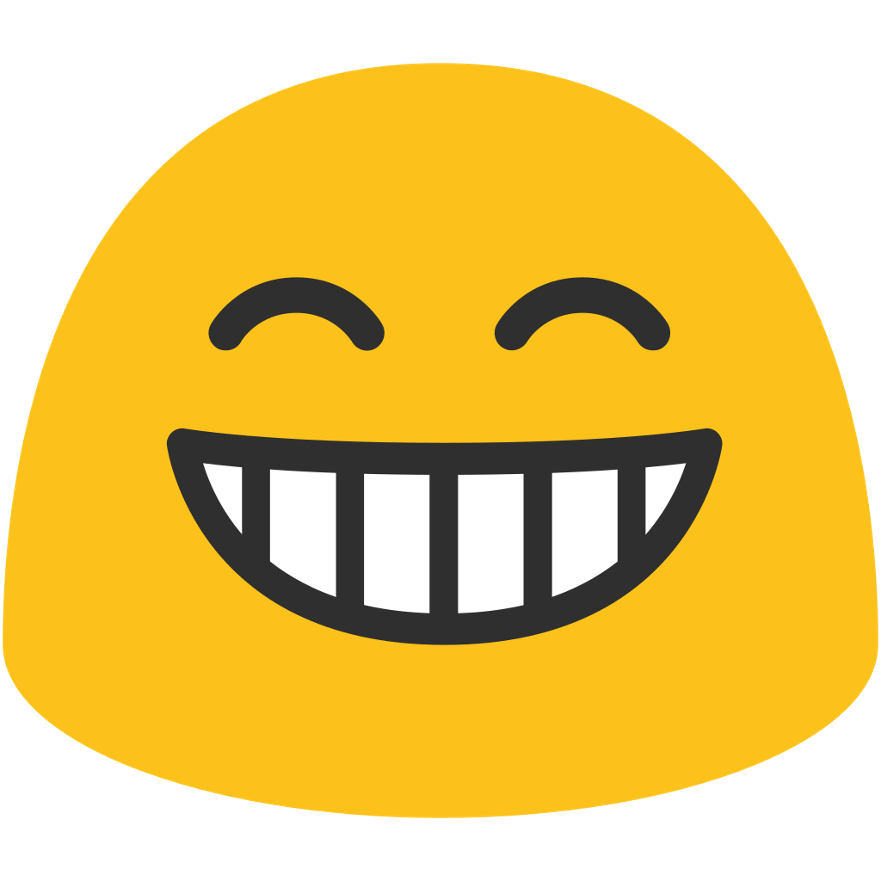 SHANARRI
Remember, SHANARRI stands for Safe, Healthy, Active, Nurtured, Achieving, Respected, Responsible and Included! This section is all about YOU!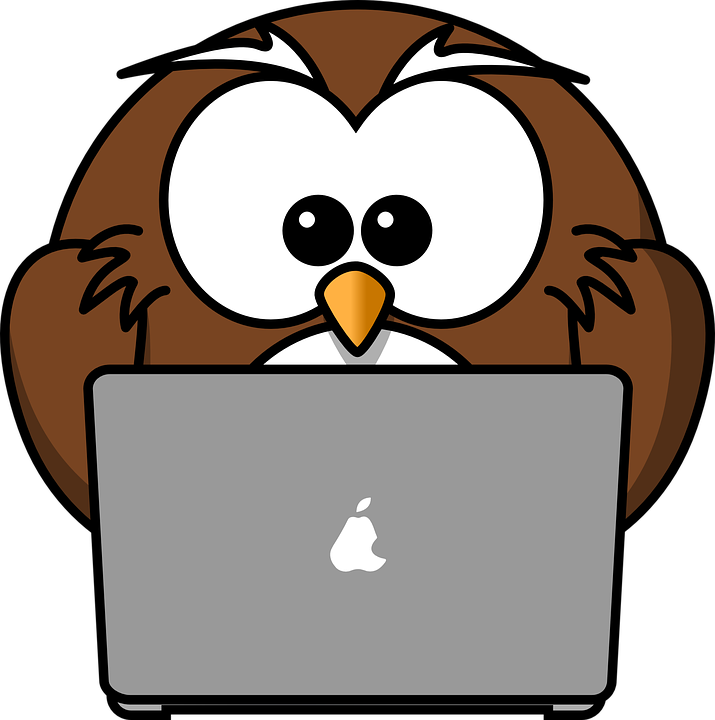 ICT
Have fun with lots of different ways to code!