Welcome to the Clermiston Primary School website. Feel free to explore using the menu above or if you are looking for something specific, you can pop it in the search bar!
Hallowe'en at Clermiston!
Hallowe'en looked a little different this year (like everything, eh?!) but here at Clermiston, we don't let anything get in the way of having fun together. In the morning, our playground was full of zombies, vampires, pumpkins and unicats. We were even witness to an alien abduction! The teachers were replaced with crows, spiders and storm troopers and Mr McIntyre was no where to be seen...there was a dinosaur sitting in his chair in assembly!
Our staff team went out of their way to make sure that children had a hallowe'en to remember, and despite not having the usual disco, Mr Lith-ghoul...I mean Mr Lithgow had prepared an excellent playlist for us to play in our rooms. Spooky games were played between classes on Microsoft Teams, stories told with torches shone under chins, creepy crafts were made and a whole lot more.
Thanks to all who pitched in to make it such a great day!
Coronavirus (COVID-19) Test and Protect information leaflet
Here is a link to leaflets providing information on the Test and Protect service from NHS Scotland, a new way to tackle coronavirus.
This leaflet and step-by-step guide has been sent to every household in Scotland in June but we thought it would be useful to put it here too.
They contain information on how Test and Protect works and how to prepare in case you need to self-isolate.
There are lots of languages available so that you can find one to suit you.
A School Year like no other!
We are looking forward to welcoming our children and staff team back for another year at Clermiston Primary School, one that will go down in history!
Watch this space to find out what we get up to, from Pupil Voice to fundraising events, Parent Council info and even advice on online safety. For the most up to date messages, please make sure you are signed up on ParentPay and important messages will arrive in your inbox.
Below is the back to school document as updated on 7th of August 2020.
If you're on Twitter, give us a follow @ClermistonPS and for our Early Years parents, check out our Learning Boosts channel on Youtube.
| | | | |
| --- | --- | --- | --- |
| | Clermiston Primary Return To School Letter August 2020.pdf | [pdf 119KB] | |
| | Starting School Booklet 2020-2021.pdf | [pdf 588KB] | |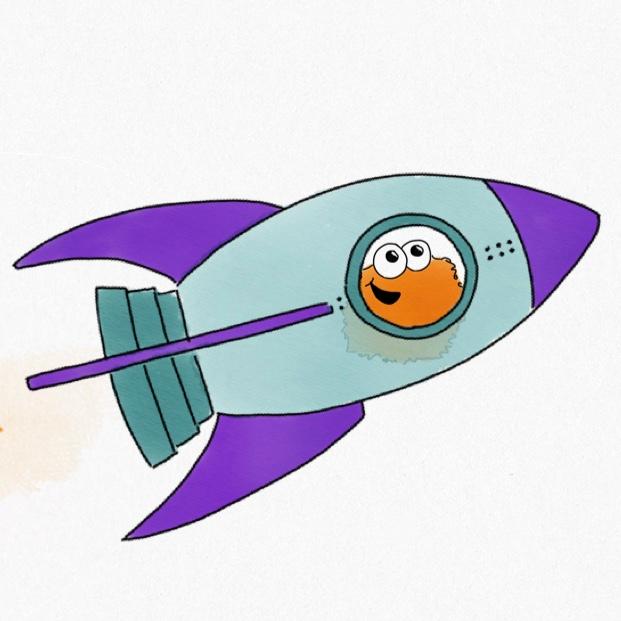 A Message for P7 Leavers Parents and Carers!
All 2019-20 P7 Leavers (along with their parents/carers) are invited to school on Tuesday 11th August between 1.30 and 2pm for the presentation of their High School tie and Yearbook. Head down the main path towards the office and we'll see you there!
Social distancing measures will be in place to ensure everyone's safety.